Welcome to De-Mark Integrated Projects Limited
De-Mark Integrated Projects Ltd is one of the most experienced and proficient building construction company in Nigeria.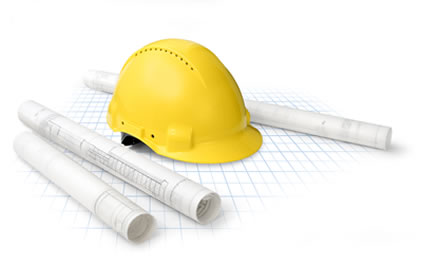 Why Us?
Our Specialised building and construction Services:
Architecture design
Design & Build
Consulting
Building Renovation
Quality Constructor
We turn Dreams
into Reality
Being a full services company, De-Mark Integrated Projects Ltd provides the technical know-how in many facets of project development. We have successfully executed several projects in Rivers, Abuja, Benue, Cross River, Kogi, Lagos and Enugu states.
Our Services
1. Construction Planning/Contract Strategy

2. Bid Packages,

3. Supervision/Field Engineering and Inspection,

4. Quality Assurance and

5. Quality Control,

6. Contract Administration.

1. Project Plan and Procedures,

2. Budget and Cost Control,

3. Scheduling,

4. ContractAdministration,

5. Project Execution,etc.

1. Civil, Mechanical and Electrical Engineering Equipment and Spare Parts

2. Agricultural Machinery Equipment and Spare Parts

3. Water Supply Materials

4. Lubricants and other Chemicals

5. Oil well drilling equipment, materials and chemicals.

1. Civil/Building Design and Construction

2. Estate Development

3. Process/Mechanical Design and Construction

4. Corrosion Protection

5. Grouting of Heavy Equipment Foundations

Pipeline and Flow line Design and Construction.
Latest Projects
Our Projects at Dangote Refinery Ltd

RESIDENTIAL DEVELOPMENT GAMES VILLAGE ABUJA

ALUMINUM ROOFING AND CLADDING DANGOTE CEMENT PLC GBOKO

Structural Steel Fabrication and Erection of 10,000m(3) Capacity Oil Storage Tank

INTERIOR SAIPEN OFFICE 80 WORKSTATION FOR DANGOTE FETILIZER PLANT LEKKI

CONSTRUCTION OF SITE OFFICE COMPLEX AND HOUSING BLOCKS FOR DANGOTE FERTILIZER PLANT LEKKI
Our Clients
Bouygues Construction Nig. Ltd

Firstchoice Properties Ltd

Dangote Fertilizer Limited