Welcome to De-Mark Integrated Projects Limited
De-Mark Integrated Projects Ltd is one of the most experienced and proficient building construction company in Nigeria.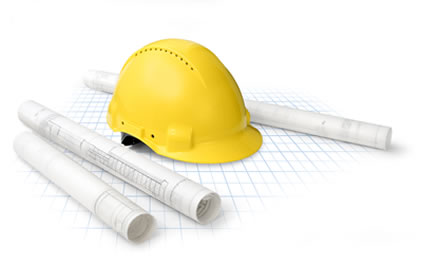 Why Us?
Our Specialised building and construction Services:
Architecture design
Design & Build
Consulting
Building Renovation
Quality Constructor
We turn Dreams
into Reality
Being a full services company, De-Mark Integrated Projects Ltd provides the technical know-how in many facets of project development. We have successfully executed several projects in Rivers, Abuja, Benue, Cross River, Kogi, Lagos and Enugu states.
Our Services
[ess_grid alias="what-we-do"]
Latest Projects
[ess_grid alias="projects-7″]
Our Clients
[ess_grid alias="clients-3″]